Men's Guide in Choosing and Wearing the Perfect Casual Belt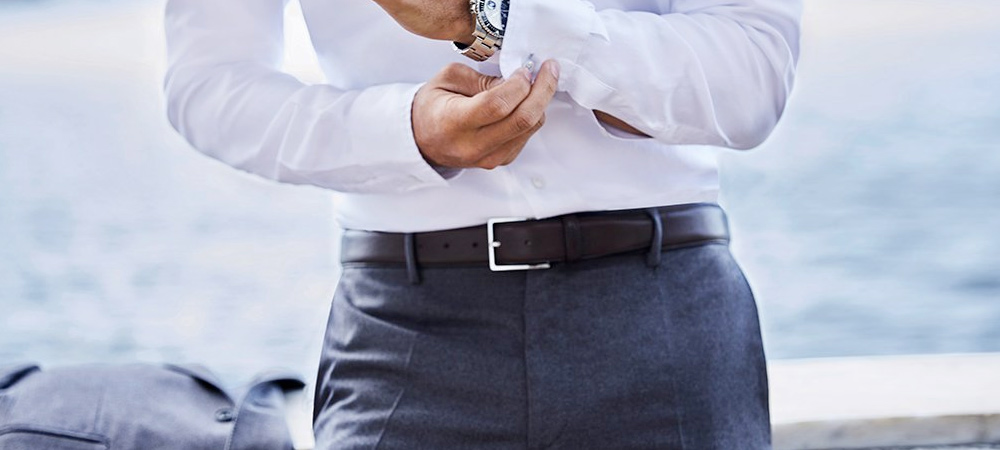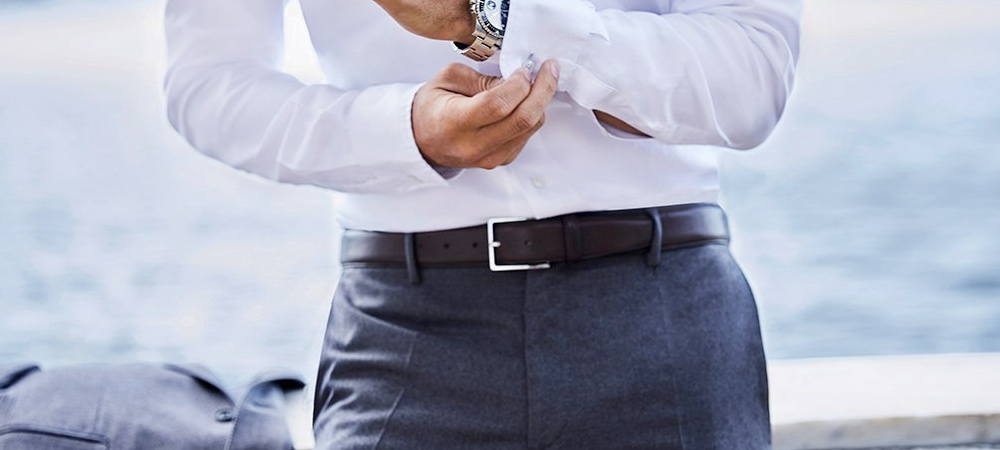 For most men, a belt is just a tool to hold up their pants. However, for some fashionable men, a belt is an accessory that highlights and completes their outfits for a smart look. Therefore, for these men, choosing the right belt to wear is more than just taking the first one they see from their wardrobe.
From the texture to coordinating colours, choosing what belt to wear requires thorough decision making. Below is an excellent guide on choosing and wearing men's casual belts.
Choosing the right size
Initially, you need to remember that knowing the size of your belt is essential. You need to make sure that your belt is not too long and not too short.
When trying on a belt, make sure there are a few inches left to push your remaining loop through. It would keep things cinched and aligned appropriately. Most brands use inches or general sizes for their belts. Make sure that pant size matches your belt size.
Choosing the texture and materials
Typically, men want leather belts, keeping things refined and sleek specifically for formal occasions. However, having different choices of belts in texture and materials will allow you to have more styles, especially for casual attire. You can wear woven, suede or textured/embossed belts in different hues to keep your looks fresh but straightforward. Stay classic with flexible colours such as browns, tans, nudes, blacks, and whites that you can wear countless times.
Tans and browns are perfect for casual attire
A tan or brown belt is very versatile when it comes to perfecting casual looks. An embossed brown belt is a good match for navies and other hues of blue, giving a warmer look that is perfect for any season. Woven brown belts will provide you with a neat and simple look. On the other hand, suede tan gives an added texture that goes well with pieces of complementary tones and hues, providing a well-rounded look.
Black Belts
As a rule of thumb, formal looks should be kept simple, minimalistic, and sleek with unfussy textures and clean lines. Black is most appealing, being matched with the black suit and other basic tones. Sleek black leathers with slightly rounded, simple buckles will give you a clean and classic look.
Statement Belts
Bright-coloured belts would help you brighten up your casual look. Remember to keep other elements of your look well-blended and straightforward, allowing your belt to become the focal point to create a statement. Brighter hues of classic colours are also effective, and modern, toned belts may add an unexpected touch.
Styling tips
Men's casual belts can highlight the upper and lower part of the body. Choose a contrasting shade of clothing for a well-balanced look if you are looking for more proportion. On the other hand, if you want to look taller or more elongated, choose a belt that has the same colour to either part of your clothing. It will create an illusion of a heightened proportion, making you look taller and trimmer.
While being ignored by most men when it comes to a fashion statement, wearing the right belt has an overall impact on your looks. Remember to consider the size, materials and texture, colours, and purpose when it comes to choosing and wearing the perfect men's casual belts.