Things To Know Before Buying A Four-Wheeler Insurance Policy Online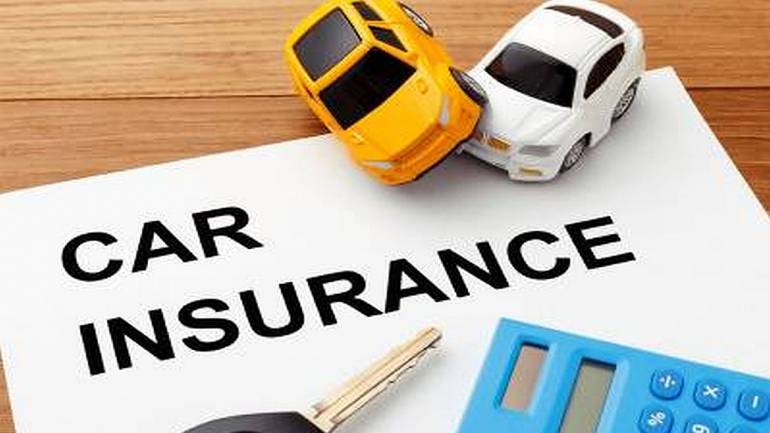 A four-wheeler insurance policy compensates you against financial losses incurred from physical damages to your car. A vehicle insurance plan also covers theft or damage from natural calamity. All you are required to do is pay a specific premium to the insurance provider.
In India, all four-wheelers – whether it is a personal or commercial vehicle are recommended to avail an active insurance policy as per the IRDA norms.
Types of vehicle insurance schemes in India
Four wheeler insurance offer protection in the form of financial cover against cases of physical damages, accidents and theft. It comes under two subcategories –
1.      Third-party car insurance cover
2.      Comprehensive car insurance cover
Third-party insurance cover
Third-party insurance plan is brought to safeguard you against the claims from another individual in case you are at fault. With a third party insurance policy from companies like Bajaj Finserv, you will be covered against the legal and financial liability incurred due to your vehicle in the event of damage, loss, permanent disability or demise of a third-party.
As per India's Motor Vehicles Act of 1988 – third-party car insurance policy is a mandatory requirement. Besides the legal clause, this insurance coverage comes in handy when an accident caused by you can lead to fatal results. Here, your third-party insurance covers you and your insured vehicle in cases where liability claims arising out of property damage, bodily injuries or death of a third-party. However, this insurance policy does not cover your insured car.
Comprehensive insurance cover
Availing this insurance scheme is not mandatory under Indian law. But, this insurance scheme provides all-round coverage like damage to your car from collision or natural disasters. It is more of an extensive vehicle insurance plan that covers damages inflicted on your car, yourself, and other people's property and vehicles. Besides, with a comprehensive car insurance policy from Bajaj Finserv, you can enjoy the following benefits –
·         Provides protection against damage from accidents even if you are at fault
·         This car insurance online plan offers end-to-end encryption for an automobile against theft and damages also caused by natural calamities
·         You get to further enjoy add-on covers such as zero-depreciation, engine protection, etc.
·         In case of accidents, you are not required to pay any additional premium for covering any third-party liabilities
Which insurance cover is the right for you?
If you are looking for insurance coverage for yourself and your car, a comprehensive four wheeler insurance policy will best suit you. It provides broader coverage as it includes third-party provisions as well. However, full coverage is more expensive as you have to pay higher premiums as compared to a third-party insurance cover.
This is why choosing the right insurance policy comes down to one's specific requirements. If one owns a new or a high-end car, it is a smart idea to get a comprehensive cover which provides maximum protection for your vehicle.  You can also choose add-ons such as engine cover to keep your car well protected. On the other hand, standalone third party insurance cover can be opted for older vehicles which are no longer in prime condition.
Accidents occur unexpectedly and weigh heavily on your finances. There might be variations in the benefits depending on your insurer. Hence, it is advisable to go through terms and conditions before settling on a specific policy.
With this complete guide on vehicle insurance policies, you can now avail the best car insurance scheme that meets all your requirements and helps you to attain peace of mind.