What makes the 2022 Mazda CX-30 a Desirable SUV?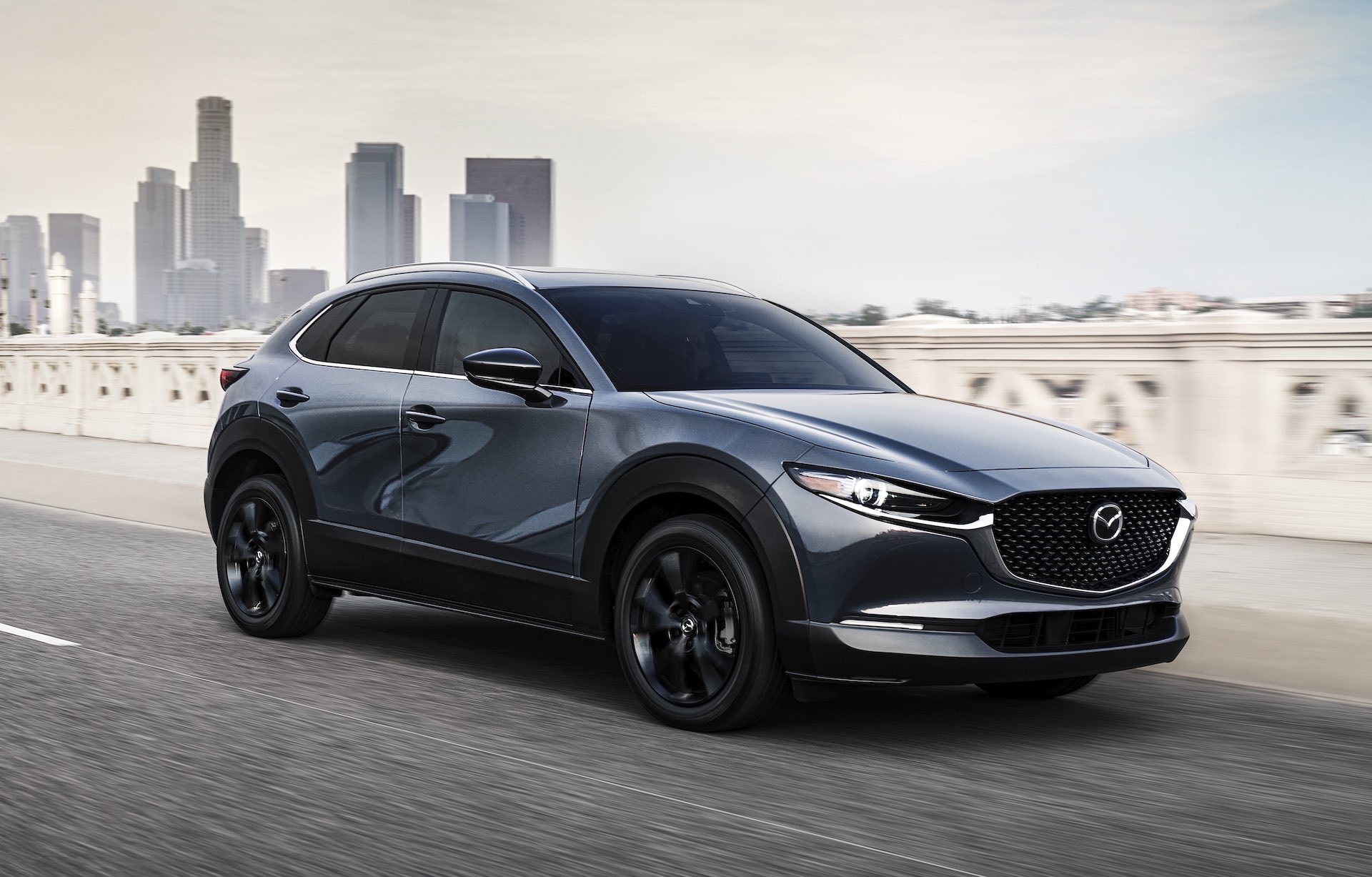 The rugged styling, the higher height of ride, and more makes the 2022 Mazda CX-30 quite a desirable car for SUV enthusiasts. Also, it has a potent engine and offers ample mileage along with a refined ride that all Mazda vehicles provide.
This is one of the best SUVs that you can own currently and is the reason people reach out to Mazda Corona dealers. Purchasing this automobile would be the best option for you and you will know that once you know what makes this SUV so desirable to people.
What makes 2022 Mazda CX-30 a desirable SUV?
The reasons which make this vehicle a desirable SUV revolves around three things:
Cabin comfort
Potent engine
Reasonable price
Take a look!
Cabin comfort and styling
The CX-30 comes with a cabin that ensures a well-crafted and handsome interior that would make it appealing to people. It is built with ideal materials that give a sophisticated and impressive look to the interior. Also, it is styled in a modern aspect that is attractive to both old and young.
The infotainment touchscreen sprouts from the dashboard's center portion and can be controlled using a rotary knob. Also, there are buttons for climate control that are placed in lower and upper dash panels. In addition, people can select a 12 or 8-speaker system to be included in the cabin. Moreover, heated seats are available, and opting for top-trim will allow people to enjoy leather upholstery. Furthermore, the back liftgate is power-operated and other luxurious features are also available.
The cabin also comes with comfortable seats and ample space that allows people to sit with legs stretched for enjoying a relaxed ride always.
The standard 2.5L engine is potent enough to drive this car around in a city or highway. It creates 186-hp and is grouped with an automatic 6-speed. However, the one that makes this vehicle desirable is the 2.5L turbocharged engine that delivers 250 horses. It is a beast of an engine that ensures people get enough power to mosey around town or on highways.
The powertrain makes this car nimble and athletic and its suspension system is one of the reasons for offering a refined ride quality. Also, the turbocharged engine takes just 5.8 seconds to reach 0-60 mph.
22 mpg to 31 mpg is what the mileage of this vehicle provides. To know exactly what the turbo and non-turbo offer, you need to visit Corona Mazda dealership and talk to dealers present there.
Even being such a remarkable and desirable vehicle, Mazda priced the base model of CX-30 at $23,425. However, if you need to enjoy the best CX-30 and understand why it is such a desirable SUV then you need to ensure getting Turbo or above models, which start from $31,425.
Hence, it is ideal if you visit a dealership as soon as possible to check out all of the available variants and see which is the most desirable to you. Once you select a trim, you can then proceed with the paperwork. So, hurry!