Your List of the Top Things You Can Do with a Garden Log Cabin or Shed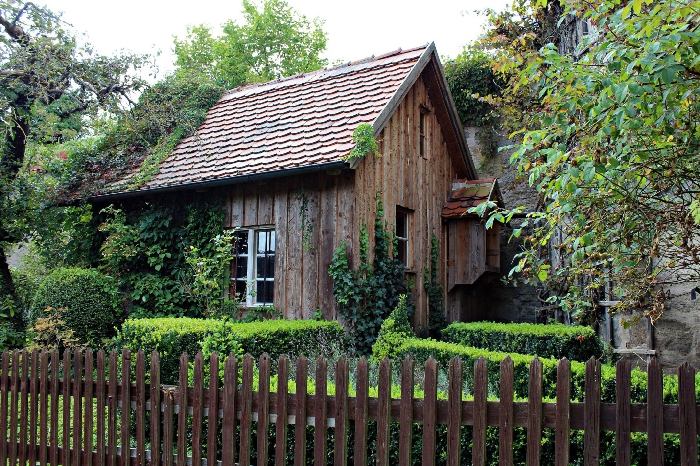 If you spend a lot of time in your garden, whether you're tending to your plants and trimming your flowers or simply lounging around and enjoying the beauty of nature around you, you may already be wondering how you can improve it. Gardens have their innate appeal, and you can add to this appeal with a beautifully designed garden shed or log cabin. Garden sheds or log cabins were seen in the past as just a storage area for garden implements, sports equipment, old items, and what-not. But today's garden log cabins or sheds are a lot more than this, and you can transform yours into something extraordinary. So how can you make your garden log cabin or shed much more fun and exciting? Here's a list of the top things you can do with a garden log cabin or shed.
A garden spa
Spending time in a spa is one of the best ways to relax, and more so if the spa is in your garden! You can transform your garden shed or log cabin into a spa with the addition of a few key elements, such as a hot tub, a shower, and even a sauna or steam room. You can certainly make full use of your garden spa after a long and tiring workday, and you can even invite friends over to have a spa day or weekend with you.
We all love spending time with our loved ones, and what better way to make use of your garden log cabin or shed than by converting it into an entertainment venue? You can outfit it with bean bags and couches and small tables and set up a sound system so you can hang out with family and friends in the afternoons and evenings. Install lights with dimmers so you can improve the ambience and make the place look more relaxed and appealing.
If you love playing board games or darts or snooker, why not make your garden log cabin or shed into a game room? Plenty of garden log cabins have already been transformed into game rooms, with snooker tables, shelves for a myriad of board games, and even an arcade game or two. Also, install a bottle rack so you can place wine bottles in there for those long and exciting evenings playing with your friends or family.
Of course, we can't forget that garden sheds and cabins' primary and original purpose was to serve as a place where you can store garden tools and implements. But you can take it a step further by transforming your shed or cabin into a plant showroom. Place pots and containers with plants and flowers on shelves and strategically around the space so you can showcase them to your guests, and once the plants and flowers start growing and blossoming, you have something delightful to show off that everyone will love. There are plenty of other things you can do with your garden log cabin or shed, from making it into a kids' playhouse to converting it into an art or music or writing studio and more. There's no limit to the use of the space, and you can get as creative as you want.