Know the Solutions to Five Most Common Rug Problems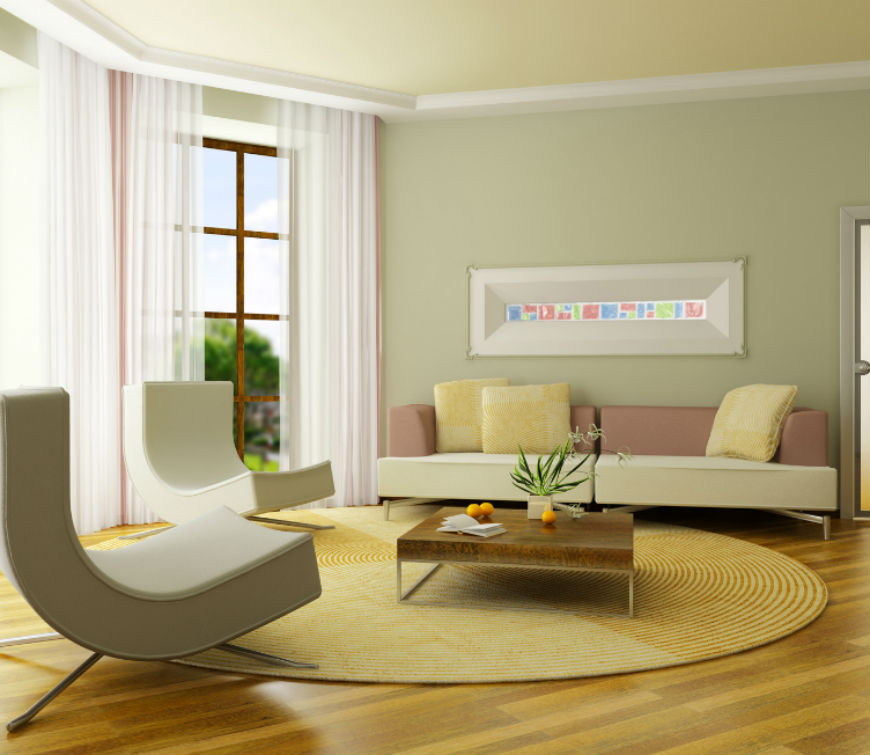 Rugs can be quite challenging. On the one hand, owing to the varied textures, patterns, and colors, they can warm up as well as transform a room. In addition, they can successfully serve as a grounding force by anchoring the seating areas in larger spaces. On the other, they can be quite expensive. Rugs are a major investment even if one manages to come across a good deal. Plus, the plethora of options readily available can be outright dizzying.
Mentioned below are a couple of hacks to resolve all of the common rug problems. Like, one can make rugs safe by attaching silicone caulk on their back. And, applying ice cubes to the indentations in the rug can allow them to become plump again. To know more, please continue reading.
Problem-
In spite of looking everywhere, people cannot find a rug in desirable color and pattern
Solution-
Stencil the custom rug
At times, what one wants can be too difficult to find. Their needs may be just too specific. When that happens, they can custom paint the rug to accommodate the décor perfectly. Purchase a flat weave or flat pile rug. Choose a simple pattern and paint the town red!
The rug is worn out and old
Solution-
The experts providing the best circular rugs said using dye can turn the rug into something trendy.
Most people will admit to having a faded Oriental rug stuck in the corner of their basement. Well, they can provide it with dye treatment that can convert the rug into something phenomenal. Overdyeing results in a saturated, rich color that enables the original pattern to peep through.
The rug people buy is not large enough for their room
Solution-
Get two!
Amalgamate two small rugs to create a large one. By doing so, people may achieve a size that is completely proportional to the space they need to fill. This works perfectly with organically shaped rugs that do not have tight edges. One may also use four to five-bath mats for creating a small throw or a runner for a luxurious piece.
The rug is plain, and the owner does not have the patience to paint it.
Solution-
Draw a pattern using a permanent marker.
Aztec-inspired, geometric motifs are exceptionally popular and are quite easy to reproduce, even for beginners. Replicate the simple yet elegant black and white small shapes and lines on the rug with a short pile for outcomes that can fool the shrewdest eyes.
Restricted Budget
Solution-
Depend on carpet squares for creating the area rug.
Top-notch companies like FLOR allow one to create customized rugs out of carpet tiles or squares; however, they can be spendy. Create one by asking the carpet stores for old tile samples either for free or for $1 a piece. Choose tiles with the same height as the rug but mix it up in terms of color and size. No matter if one is purchasing designer Orla Kiely rugs or rugs from a local store, keeping the hacks stated above helps. Some general maintenance tips include cleaning up spills right away, vacuuming regularly, rotating the rug, and cleaning the rug professionally after every few years.