On-Demand Apps Are Helping Businesses Boost Growth in 2021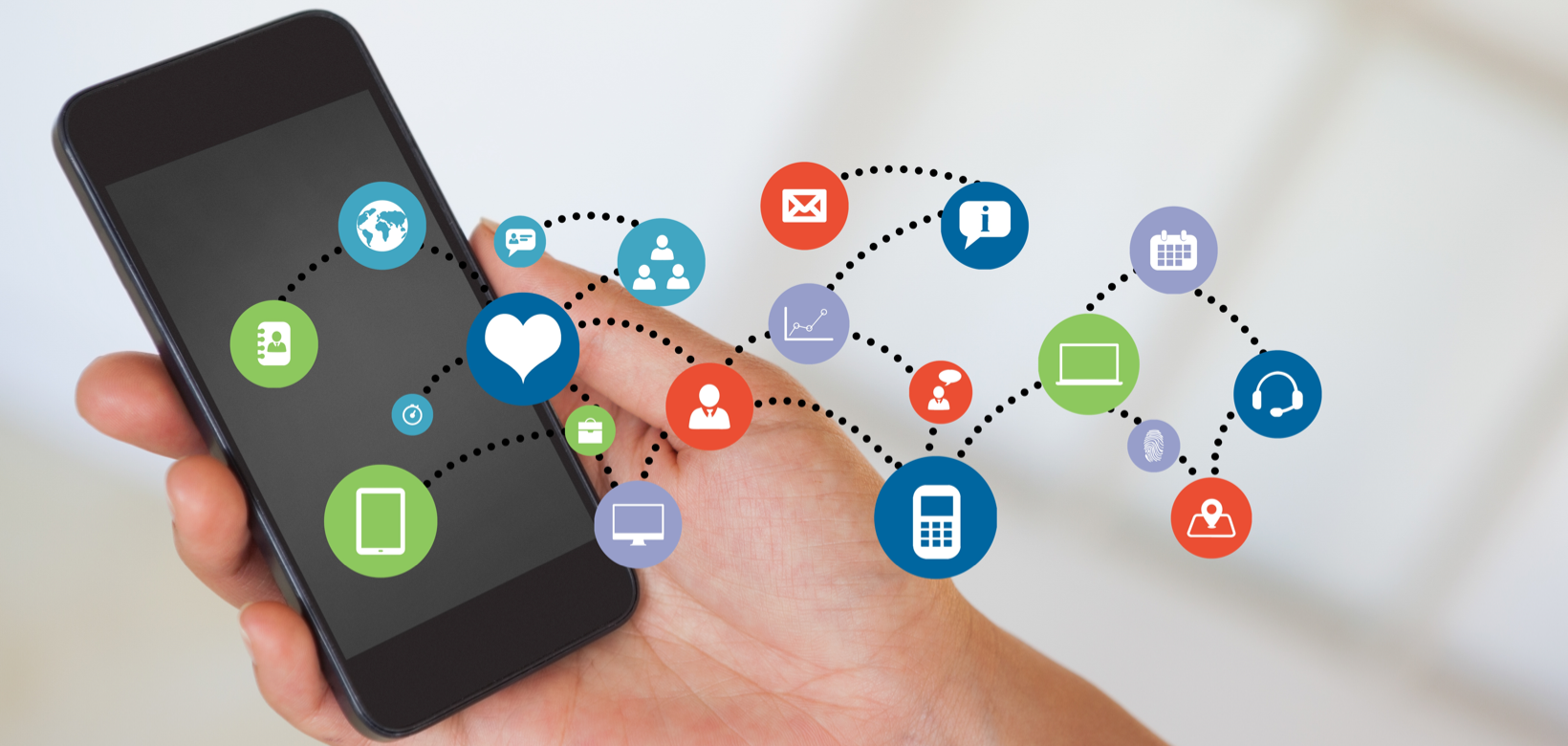 If I tell you that the development of new technologies has transformed the traditional business models by roots and branches and budding as one of the major reasons for accomplishing business success for many business owners, would you believe me? Well, I do not have one but myriads of reasons to substantiate my answers which will convince many of you. However, it might have looked like a distant dream if I would have told you the same probably a decade ago. Technology has not only revolutionized communication for business but has also enabled companies to keep track of daily operations without messing up with real-time data.
While technological trends are one strategy that is proving to be beneficial for businesses, what else is ensuring business success? The answer is – on-demand apps. Since the on-demand service apps have been in the business ecosystem for quite enough years, the potentialities of the same are recently being recognized by companies. Even though we keep on hearing that the mobile app industry is growing by leaps and bounds, there are still some organizations, mainly startups, who are looking for reasons to invest in on-demand app development.
Keeping that in mind, I will try to mention some powerful reasons which will surely help brands to acknowledge the current and forthcoming needs of on-demand service apps but before that, let's have a look at the fundamentals of on-demand apps and some significant statistics related to that.
Decoding On-Demand Apps and Some Prominent Data
An on-demand app allows the user to seek a product or a service as quickly as technologically possible. It could be anything from booking a ride, meal, house-cleaning service, or whatever a consumer can think of. There are numerous on-demand service apps in the market that are enough to gratify all your needs. Uber (for booking rides), Zomato (for food ordering), and ChoreRelief (for house-cleaning) are some common yet successful examples of on-demand apps.
Every second startup is focusing on enriching its mobile experience for the users and therefore, scheduling their meetings with an in-demand and professional mobile app development company that can understand their requirement and breaks down the app development process. On the other hand, investing in an on-demand app emerging as a prominent idea for 21st-century business. Now, have a look at some relevant stats.
According to the PwC report, the on-demand economy revenue is expected to reach $335 billion by 2025. Besides, the convincing stats, there are various reasons such as – the convenient options to users, a sense of control, and the exposition to the technology of getting everything done with a single click.
Moreover, the Harvard Business Review report reveals that around half of the on-demand consumers are millennials which is the major fraction of the on-demand economy.
3 Prominent Reasons Why Your Business Should Be Investing In on-Demand Apps
There are some app examples like Uber, TaskRabbit, Netflix, etc. that have fueled the growth of the on-demand mobile app economy to a greater extent giving reasons to many budding businesses to go for a mobile-first approach and invest in on-demand service apps. Apart from being convenient for users and productive for business, what promising strengths do on-demand apps hold? Let's find out. Here are the reasons why businesses should be considerate about investing in on-demand apps.
To automate the business process: It would rather be feasible to say that the on-demand apps have compelled businesses to digitize the possible operations diminishing the tasks of many organizations statically. So alternatively, one of the first reasons to invest in on-demand apps for companies is to understand the need to adopt workflow automation.
To gain a competitive advantage: The significant number of businesses are springing up every day each of them carrying their own set of goals and market distribution strategy. Since the majority of businesses are commencing as startups, the possibility of other budding companies operating in the same industry is higher. With the help of on-demand apps, the brands can gain a competitive advantage over others and win audiences readily.
To leverage users with a better experience: On-demand apps help businesses to maximize profit and provide the best ever experience to their users so that the consumers can be loyal to the brand. Since Bill Gates has quoted "Your most unhappy customers are your greatest source of learning", try proving this particular quote wrong for your company by not finding a single chance to leave your customers unhappy.
Wrapping Up!
On-demand apps are surfacing as the future of many businesses as it claims to understand the customer requirements and provide them exactly what they want at the moment. Fulfilling the need of bestowing users with instant gratification is what makes on-demand apps triumphant in the mobile app development economy. Moreover, with the help of on-demand apps, businesses can meet indispensable tasks and proffer enhanced services to their consumers at their fingertips.