Develop Advanced Skills With Professional HR Certifications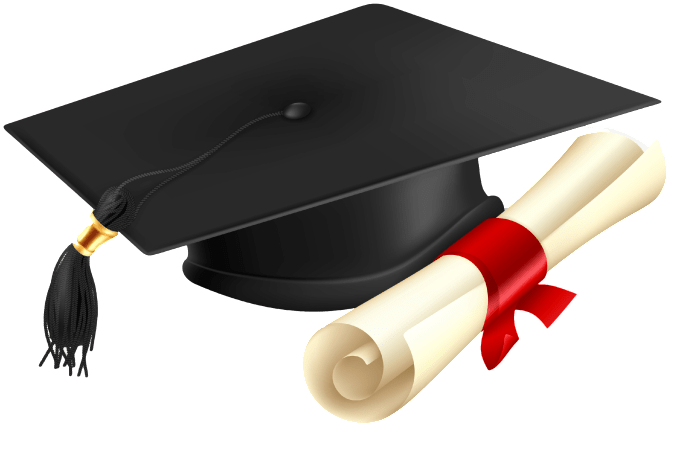 When we say the word 'hr', it straightway makes us think of leadership and the related personality traits. The other thing that comes to mind is the ability of the professionals from the said department to analyse and shortlist candidates basis their suitability for the job role on offer.
But what about their own skillset? How can the recruiters attain new skills that are currently in practice across the hr domain, globally.
With the emergence of disruptive hr tech in the last couple of years, the need to get upskilled for hr professionals has risen to an all new high, given the increased demand for tech-friendliness in context of managing new-age hr management tools. The advanced hr tech software leverages advanced technologies such as AI, and predictive analytics.
So, what's the way out to get familiar with the challenging hr tech, and that too, quickly?
The answer is enroling into skill-specific professional hr certification programs available online. Prominent accreditation bodies globally, specific to the hr domain, are offering such highly-valuable hr credentials.
The Current State of Global HR Leaders, Professionally
A survey was conducted by Zenger Folkman to assess the state of hr leaders across the world compared to leaders of other work domains, and industries. It involved 2,187 different hr leaders spread across hundreds of companies with 68% of them pertaining to the U.S., 11% from Asia, 8% from Europe, 7% from Latin America, 4% from Canada, and 1% from Africa.
While assessing the trends obtained, it was found that HR leaders were rated six percentile points below the median in comparison to the leaders of other job functions.
Why HR Certification?
Being certified not only help you gain professional credibility, but you do ensure continuous professional growth by acquiring industry-relevant skill certifications in hr. Besides, when equipped with a professional certification, you know the tactics to tackle difficult situations at work.
Especially, if you are a fresher just starting out, it becomes even more crucial to attain a certification so as to stand out in the crowd of candidates while getting interviewed for ahr job role. Certified individuals are preferred by the recruiters across all industries.
Certified Professionals Get Quick Work Promotions
Cut-throat competition at workplace in terms of receiving a work promotion is a glaring truth, and better to accept it, as ignorance doesn't help anyways, nor does it change the reality. And therefore, honing your skills in any aspect of hr management by acquiring skill-specific hr credentials can help you gain a big competitive edge.
A big reason to consider acquiring professional credentials is that certified individuals in hr get paid 20-30% more than their non-certified counterparts.
Critical Leadership Skills in HR You Inculcate By Enroling into Certifications
Technical prowess in hr tech.
Refinement in decision-making skills.
Improvement in communication skills and self-confidence.
Attainment of leadership skills, and an elevated ability to take initiatives.
Betterment of professional relationship-building skills.
Learning of critical soft skills that help you inspire motivation in the workforce.
Enhancement of strategic thinking ability.
You foster team-building skills in yourself.
Certifications Do Help Develop Functional Expertise
Expertise at functional knowledge of the domain you work in is critical to any job role, leave aside, hr. And what constitutes functional knowledge? The familiarity with the labor laws, benefits and compensation rules and guidelines, hiring practices, among many other such hr-related subjects. The workforce looks up to the hr leaders when dealing with issues related with any of the above-mentioned hr-related functions.
Having presented all the vital information concerning hr certifications and their role in career development in the related field, we hope you will soon enrol in one such valuable certification program.